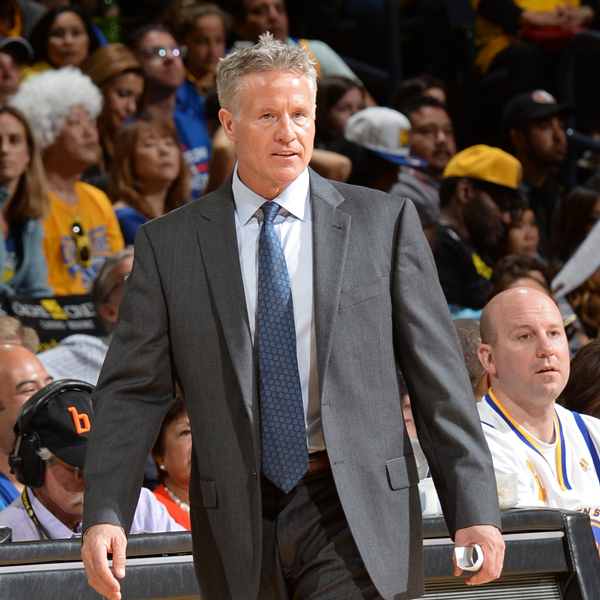 Brett Brown is the son of a coach. He played at Boston University for future two-time NCAA champion Rick Pitino. Before his time started as Sixers' coach in 2013, the Maine native assisted Spurs' boss Gregg Popovich, who's won five titles in San Antonio.
He lives for the profession and the lessons that come with it.
"I enjoy the camaraderie with the team, I enjoy relationships where you can truly try to help somebody," Brown said Tuesday. "I like watching people get better. I like that 82 games a year, you win or you lose. I like the competition part of it.
"Mostly, I like that you have the challenge and responsibility of growing something."
He takes that duty seriously – and not just with his own club.
Brown will host the Sixers' second annual Coaches Clinic at the franchise's brand-new practice facility in Camden on Oct. 18. The event is free and no coach who registers will be turned away. The clinic runs from 6 to 8 p.m..
Anyone who wants to hear ideas worthy of improvement as a teacher of the game is welcome to attend.
"I've been doing this type of thing for a while," Brown explained. "I saw my own father do it and I try to give back to other coaches. I really enjoy it."
Register for the clinic here: 2nd Annual Sixers Coaches Clinic hosted by Brett Brown
via Courier-Post
Full article here: Sixers coach Brett Brown to hold free coaches clinic