NBCA Officers
President:
RICK CARLISLE – Indiana Pacers

Vice President:
ERIK SPOELSTRA – Miami Heat

Vice President/Treasurer:
NATE MCMILLAN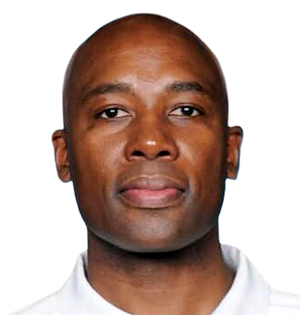 Vice President /Secretary:
JACQUE VAUGHN – Brooklyn Nets

Vice President /Assistant Secretary:
DWANE CASEY – Detroit Pistons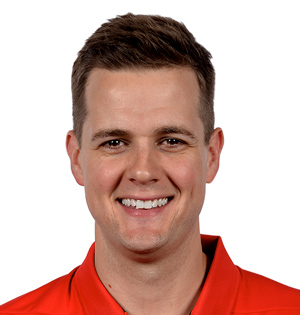 Trustee for the Coaches' Retirement Plan:
WILL HARDY – Utah Jazz
NBCA Division Vice Presidents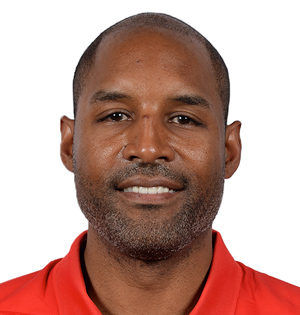 V.P. Atlantic Division:
DAVID VANTERPOOL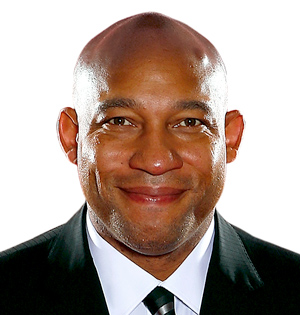 V.P. Central Division:
DARVIN HAM – Los Angeles Lakers
V.P. Northwest Division:
SCOTT BROOKS – Portland Trail Blazers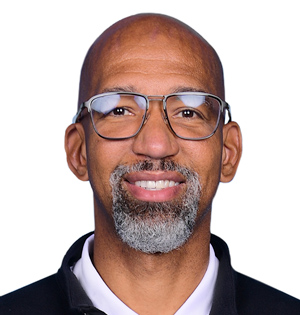 V.P. Pacific Division:
MONTY WILLIAMS – Phoenix Suns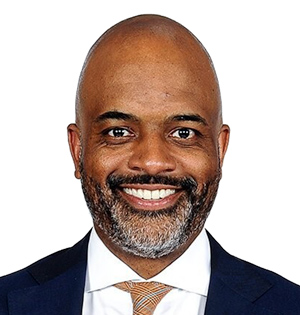 V.P. Southeast Division:
WES UNSELD JR. – Washington Wizards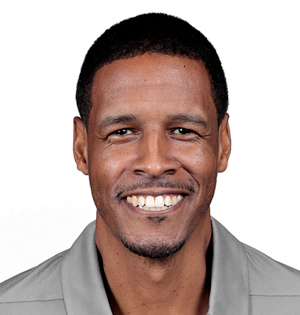 V.P. Southwest Division:
STEPHEN SILAS – Houston Rockets
NBCA CONSULTANTS
Stan Morken – President, Greentree Investment Group
Email: smorken@greentreesite.com
Stan Morken has been the NBCA's Financial/Retirement and Benefits consultant for the past 25 years. Stan assists the Office of the Executive Director, and the Association members in all aspects of the NBA Coaches Association Retirement Plans. Stan has held an industry securities registration for over 30 years and is registered with both the SEC and FINRA.
George Mundell – Senior Vice President, Morgan Stanley
Email: george.mundell@morganstanley.com
George Mundell and his predecessor, Delight Green, have worked with the NBA for over 27 years. He has assisted in all aspects of the NBA Coaches Association Supplemental Retirement Annuity Program for the past 20 years. He has developed a lasting relationship largely based on the confidence his clients place in his personalized portfolio management approach. George is both a Certified Financial Planner, as well as a Certified Investment Management Analyst.