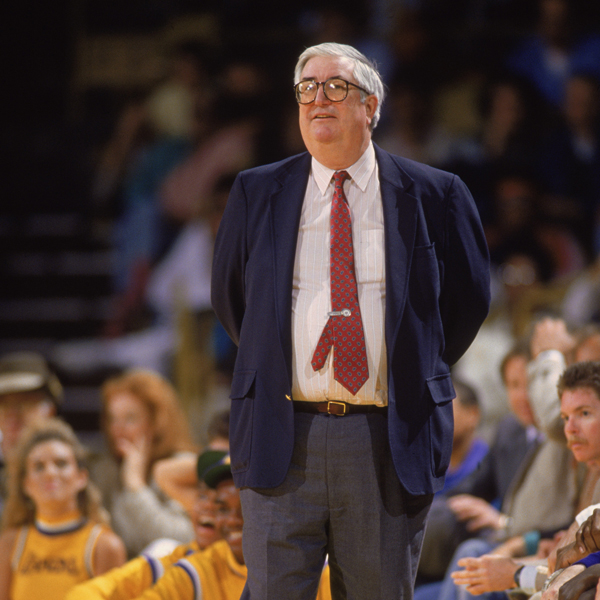 via Good4Utah
In 1981, the fledgling Utah Jazz were struggling in the old Salt Palace. The team lost two out of every three games and even with trampoline acts, break dancing and 80's music, they struggled to bring in the crowds. By the end of one of their early years, it only cost $1.50 to watch a game.
That's when General Manager Frank Layden stepped out of the office and on to the court as their new head coach.  He wasn't just a coach, but a colorful and animated entertainer.
"We weren't very good so if I could slip on a banana and fall on the floor and people remembered it and it helped to bring them back then so be it, ya know?" Frank said.
He became one of the most recognized and certainly beloved people in Salt Lake City and something happened that hadn't before, the team started winning game after game.
"As the season unfolded, everyone sensed something special was happening. Consistent winning with something elusive in the past. Dreams of the playoffs were mentioned in a hushed tone…let's not get too excited yet. Enjoy the winning for as long as it lasts."
It was 1984 and Frank helped the Jazz make it to the playoffs. He was named NBA coach of the year.
To the country he was the coach of the year, the executive of the year and to Salt Lake City – the character of the ages.
To see more and watch the video feature, click here:
Wirth Watching: Beloved Utah Jazz Coach Frank Layden