NBA Assistant Coaches in The News

View All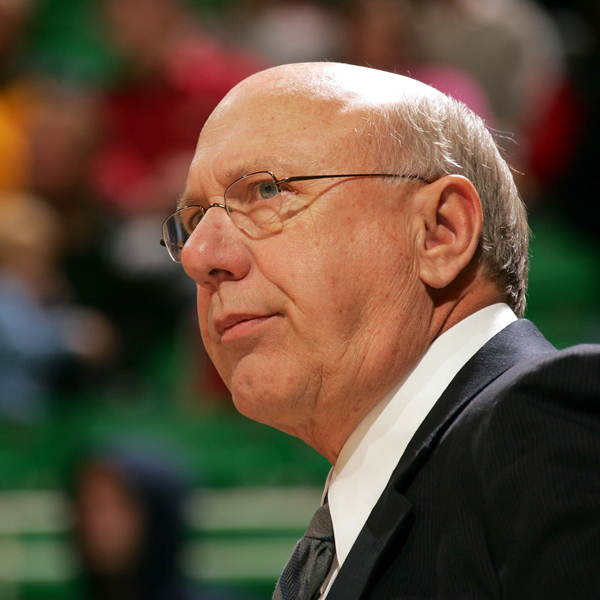 Source: Cealey Godwin, KUSA A 12-year NBA career. A championship title with the Philadelphia 76ers. A 34-year career as a...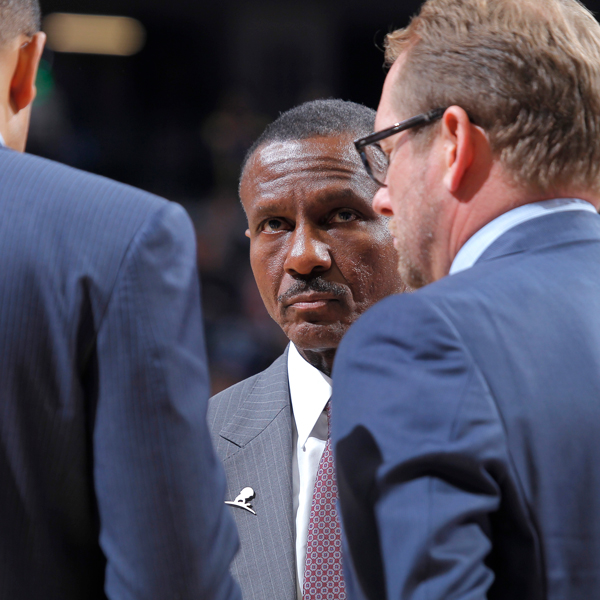 Via Doug Smith, The Star They gather maybe 20 metres away from the bench during timeouts, Dwane Casey and...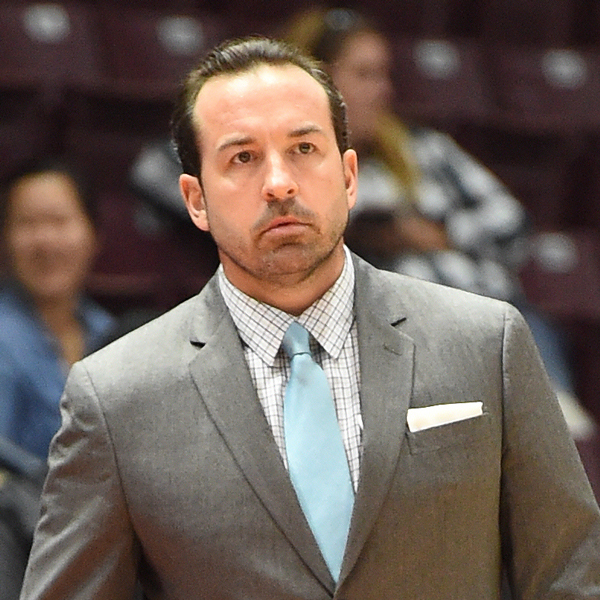 Source: Jason Malloy. The Gaurdian Scott Morrison grew up in a religious family where the reason for the Christmas season...