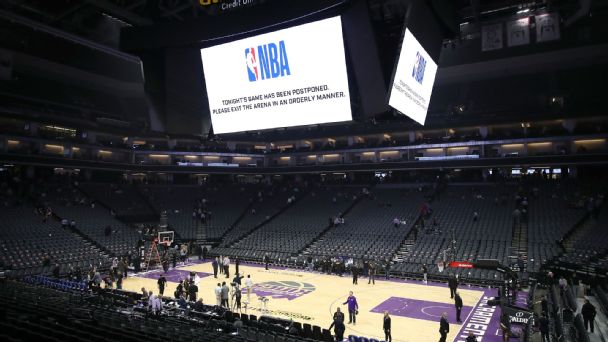 (Photo via espn.com)
Great article by Jackie MacMullan of ESPN on how NBA Coaches are navigating an unprecedented season and NBA hiatus because of the COVID-19 pandemic.
NBA Coaches are rooting in habit. From October 16 to mid-June, they know exactly what city they will be in, exactly what time they will arrive and exactly how long they will stay. They will interact with a core of Assistant Coaches, staff members and players.
Toronto Raptors Head Coach Nick Nurse's initial message to his team was "Stay in the house. Don't take chances. Basketball can wait." Coach Nurse also worked to assist Assistant Coach Sergio Scariolo's mother in Italy, and player Marc Gasol's parents in Spain, in reaching health officials in those countries to assure them their families were safe, and to try to facilitate food deliveries and medical needs.
When the NBA shutdown went into effect, Phoenix Suns Head Coach Monty Williams hopped in his car and drove 14 hours from Phoenix to his San Antonio home, where he hunkered down with his family. While he makes every effort to remain engaged with his team, Coach Williams has cherished the time with his new wife, her son and his two young boys.
Dallas Mavericks Head Coach and NBA Coaches Association President Rick Carlisle said he's used the free time to dive deep into the internet, unearthing everything from unique drills that match a certain skill set for a player to motivational speeches from military leaders. The respite, he said, has proved to be a time of self-reflection.
Check out the full article to learn more: https://www.espn.com/nba/story/_/id/28979006/basketball-wait-how-nba-coaches-navigating-unprecedented-season