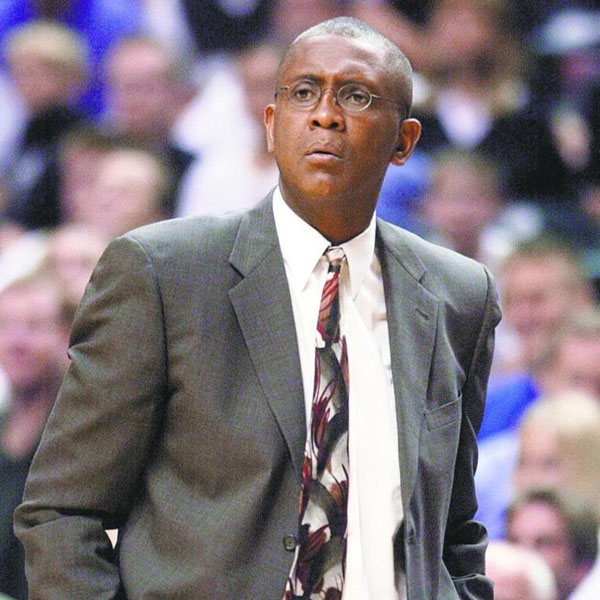 The retired Chicago Bulls center Bill Cartwright was named the coach of Mexico's national basketball team.
Cartwright, 57, played 16 seasons in the N.B.A. and was part of the Bulls squad that won three straight titles between 1991-1993.
After retiring, he joined Phil Jackson's coaching staff as an assistant, helping to guide the Bulls to 1997 and 1998 titles.
He went on to become Chicago's head coach for three seasons, from 2001 to 2003, winning 51 games and losing 100 without Jordan on the team.
Cartwright will replace Sergio Valdeolmillos, who had coached Mexico since 2011, leading the team to surprise results, including the FIBA Americas title last year and a return to the World Cup after a 40-year absence.
Cartwright's first challenge will come in November with the Central American and Caribbean Games in the Mexican state of Veracruz followed by the Pan American Games in Toronto next year.
Via The Associated Press