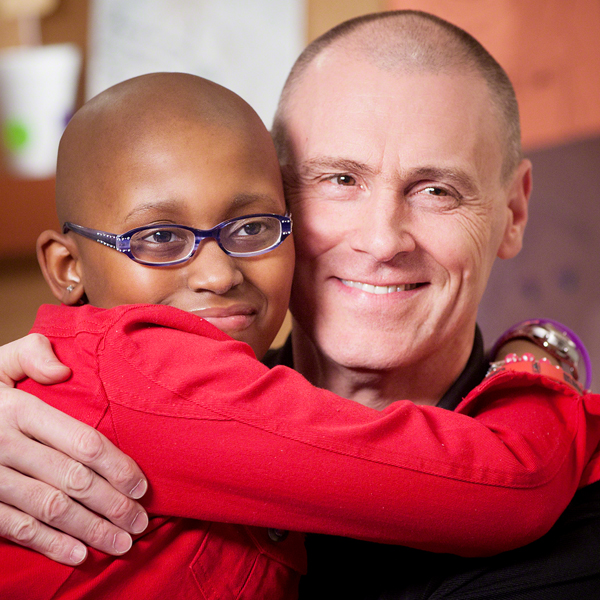 Coaches Rick Carlisle, Mike Brown and Monty Williams will serve as the 2014 Coaching Ambassadors for the Hoops for St. Jude program, highlighted by Hoops for St. Jude Week March 7-13. Each year a select group of players and coaches do their part in promoting the HFSJ program across the NBA and the United States, raising funds and creating awareness for cancer research and treating sick children.
The Hoops for St. Jude program has long been supported by NBA Coaches as ambassadors, including two-time cancer survivor George Karl. What began as a simple dinner at the NBA Summer League has grown into a league wide initiative with the goal of raising millions of dollars. Rick Carlisle, Dallas Mavericks Head Coach and President of the NBA Coaches Association, said "St. Jude is one of the really special places in our country…the research and what they do for sick kids is unbelievable. I enjoy every visit I can make to the hospital, especially spending time with the kids and their families. They inspire me and remind me of what real champions look like."
For more information on Hoops for St. Jude and how to get involved or make a donation, log onto www.hoopsforstjude.org.