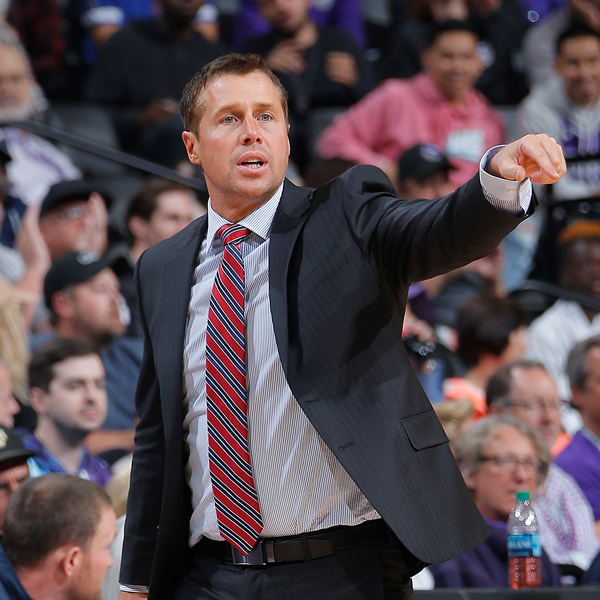 Sacramento, CA. – The devastation for families in California due to The Camp Fire is enormous. As our neighboring community of Paradise, CA home to over 20,000 continues to grapple with this tragedy, the Dave Joerger Foundation wanted to help.
Showing our gratitude for the volunteer firefighters on the front lines, we have donated funds to ensure they and families who have found shelter at the Oroville Rescue Mission, or are looking for assistance can find it, along with a way to still gather together this Thanksgiving.
On Monday, November 19th right inside El Medio Firehouse, Oroville Rescue Mission along with the Fire Department will be handing out Turkey Boxes to those who have a place to share with their families, friends and loved ones. Tuesday, November 20th in Chico at 930 Mangrove Ave (old Rabobank location in Chico) Camp Fire victims or anyone housing a Camp Fire victim is welcome to pick up a Turkey Box while supplies last. Wednesday, November 21st a Thanksgiving Dinner will take place from 11am to 3pm for displaced fire victims to come together and enjoy a hot meal, all are welcome.
We would like to thank Executive Director Rev Steve Terry, also a Volunteer Firefighter, and Edward Pochay, Resource and Program Director for all the work they are doing on the front lines to provide a Thanksgiving for those who find themselves without homes, jobs and hope.
With so many doing great work to bring the resources to those in need, this is just a part of our Season of Doing Good with the National Basketball Association (NBA). We are thankful for so many including the Kings Community Foundation for donating to the National Red Cross to help those affected all over the State of California.
ABOUT THE DAVE JOERGER FOUNDATION
With a focus on community development and opportunity, the Dave Joerger Foundation, founded in 2014, is committed to providing opportunities for youth to experience the leadership and through experiences they would not normally have and supporting various community initiatives. For more about events and activities please visit: www.davejoergerfoundation.org
OROVILLE RESCUE MISSION
A Community Partner with the Sacramento Kings Foundation, the Oroville Rescue Mission is a non-profit organization which serves the homeless and disadvantaged in the Oroville area and its surrounding communities. It is affiliated with the Association of Gospel Rescue Missions, currently providing services to The Camp Fire victims in Northern California.For more information please visit: www.orovillerescuemission.org