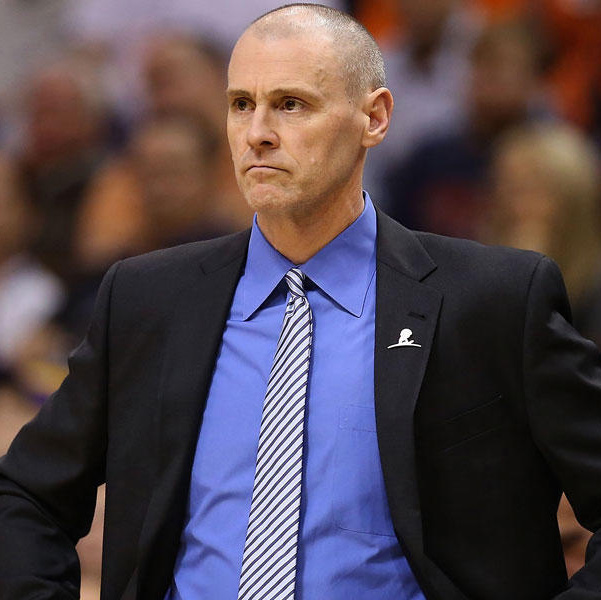 Mavericks coach Rick Carlisle, the president of the NBA Coaches Association, expressed shock and disappointment over the Cleveland Cavaliers' firing of David Blatt on Friday.
"I'm embarrassed for our league that something like this can happen like this," Carlisle said. "It's just bizarre. … It just leaves you with a bit of an empty feeling, because Blatt's a great guy, and he did a great job there."
Carlisle referred to Blatt as "one of the best coaches in history" based on his success in Europe and international basketball. He praised Blatt for successfully adapting and adjusting to the NBA game after spending his entire career coaching overseas.
Via ESPN