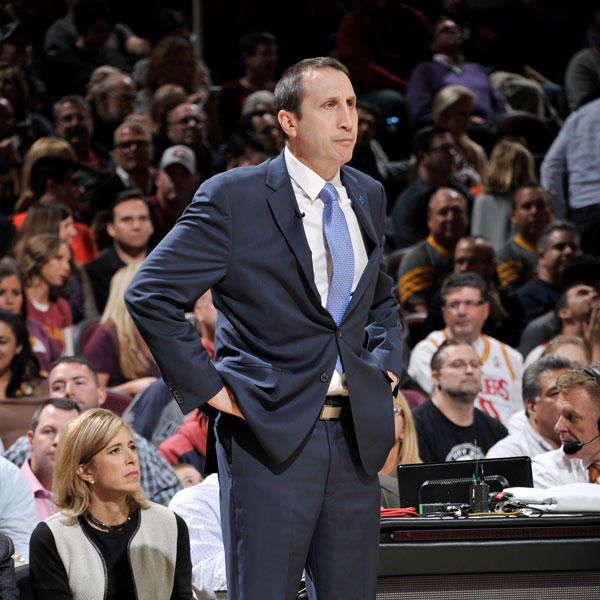 Israeli-American basketball coach David Blatt revealed Monday that he was battling a progressive form of multiple sclerosis, but vowed to stay positive while fighting the degenerative disease.
In an open letter published by the Greek team that he currently coaches, the 60-year-old Blatt said that he had been diagnosed with primary-progressive multiple sclerosis earlier this year.
"Sometimes life throws things at you that really have no explanation or rhyme or reason. Those are moments that upon recognizing you have to make choices that test your true character," he wrote in a letter published on the Olympiacos website.
Click here for the full story: Israeli-American basketball coach Blatt reveals he has MS
Source: www.timesofisrael.com