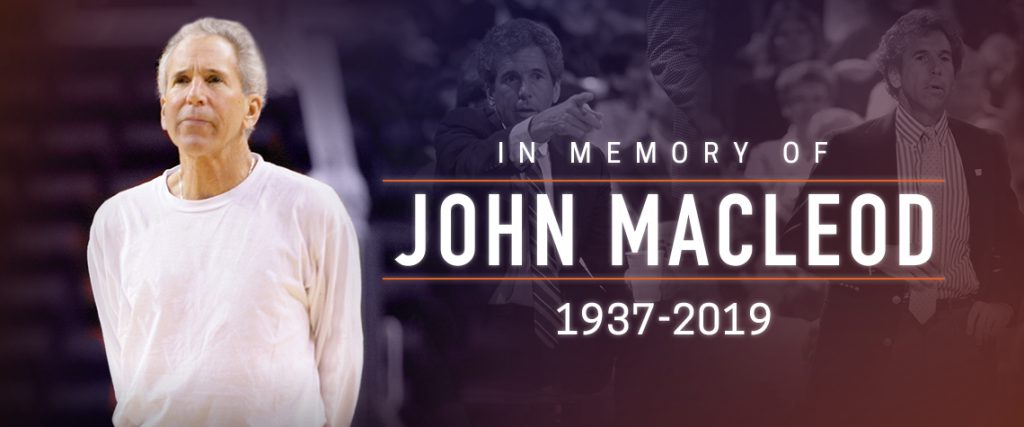 John MacLeod, the coach who led the Phoenix Suns on an improbable run to the 1976 National Basketball Association finals against the Boston Celtics — a series that included one of the most memorable playoff games in N.B.A. history — died on Sunday. He was 81.
MacLeod's son, Matt, confirmed the death to The Associated Press but did not say where he died. The elder MacLeod had Alzheimer's disease for more than a decade.
MacLeod joined the Suns in 1973 after they had ended a 38-44 season. At the time the Suns, who joined the league in the 1968-69 season, had never won an N.B.A. playoff series.
His first two seasons in Phoenix were rocky, but in time he became the most successful coach in Suns history, going 579-543 in the regular seasons over 14 years.
MacLeod's first winning season with the Suns ended with a 42-40 record, just enough to edge them into the 1976 playoffs. Phoenix then went on a dramatic run that culminated in their defeating the top-ranked Golden State Warriors for the Western Conference championship in seven games.
Click here to read the full article: John MacLeod, a Winning Coach for the Suns, Is Dead at 81
Source: nytimes.com