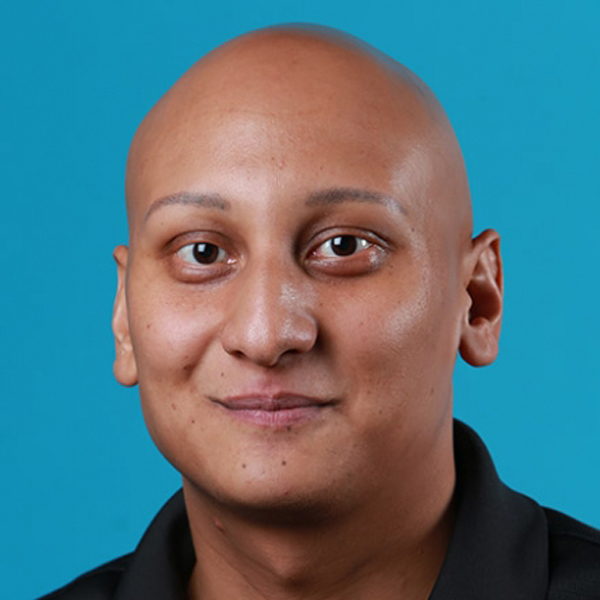 via NBA.com
What is your relationship with Coach Fizdale like?
"It's been phenomenal. For him to trust me and recognize that I can contribute to his staff means so much to me. He's really into the development of everyone – players, coaches, the whole basketball operations staff. He's a true leader. His attitude, approach, and vision have been exciting to experience. It's been hard work but it's been a lot of fun. He's really into our culture and being together – 'We're one and we're a family and we're going to do this together.' I'm all about that. I'm all about being part of a team and being a part of something bigger than myself. I love being part of his staff and I'm hoping to contribute to him. He's been really easy to talk to, and really easy to approach. He's very open to any suggestions or any opinions. We have the same values of loyalty, trust, and positivity. I'm obviously pretty excited to be working alongside him."
How excited are you to be coaching alongside J.B. Bickerstaff, Keith Smart and Nick Van Exel?
"This staff is the best. They are very knowledgeable and have so much experience playing and coaching. I'm in such a great position to develop and get better every day. These guys are not only great coaches, but even better people. I love coming to work every day and am very fortunate to be in my position."
What drove you to decide you wanted to get into coaching?
"It was toward the end of my senior year at Redlands. I always wanted to create an AAU program and give the youth of the area the right skills and approach to be successful in basketball. I wanted our program to properly prepare players for the next level. I felt that was a need in my hometown so I was motivated to create that."
Read the full interview here: Getting to Know… Assistant Coach Adam Mazarei