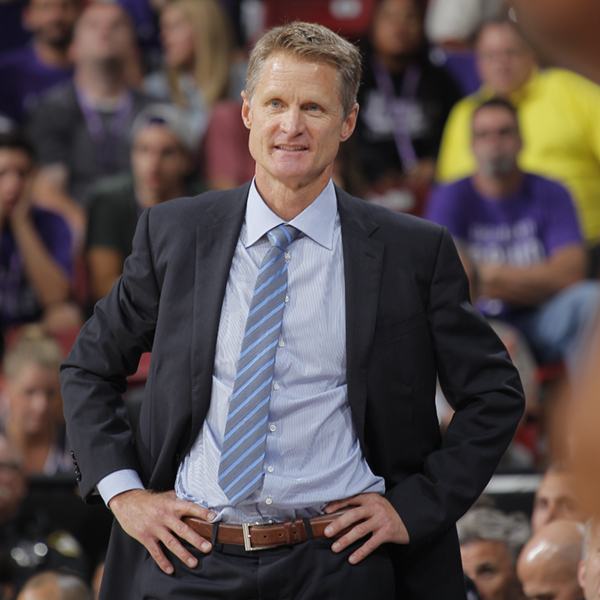 NEW YORK — Golden State Warriors head coach Steve Kerr and his staff will coach the Western Conference All-Stars for the 2015 NBA All-Star Game to be played on Sunday, Feb. 15, at Madison Square Garden.
The Warriors (34-6, .850) clinched the best record in the Western Conference through games played Feb. 1, by virtue of their 126-113 win over the Houston Rockets on Jan. 21. Atlanta Hawks head coach Mike Budenholzer and his staff will coach the Eastern Conference All-Stars.
Kerr, in his first season at the helm for Warriors, has steered Golden State atop the overall NBA standings through games played on Jan. 21. Golden State is in the midst of a franchise-record 17-game winning streak at home.
View the press release here: www.nba.com