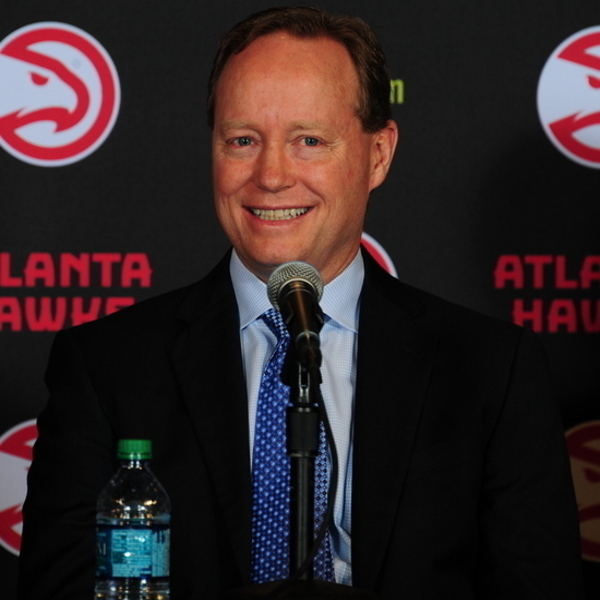 Atlanta (AFP) – Mike Budenholzer, voted the NBA Coach of the Year this past season, was promoted to president of basketball operations and coach while Wes Wilcox was named general manager.
Tuesday's moves were the first undertaken by the club since the Hawks were sold June 24 to a group led by billionaire Tony Ressler.
Budenholzer, who took over as coach of the Hawks in May of 2013, guided Atlanta to a 60-22 mark this past season, the best record in the Eastern Conference. His new duties give him control over deciding the talent he will manage on the court.
Read the full article here: Budenholzer Promoted to Top Exec Spot