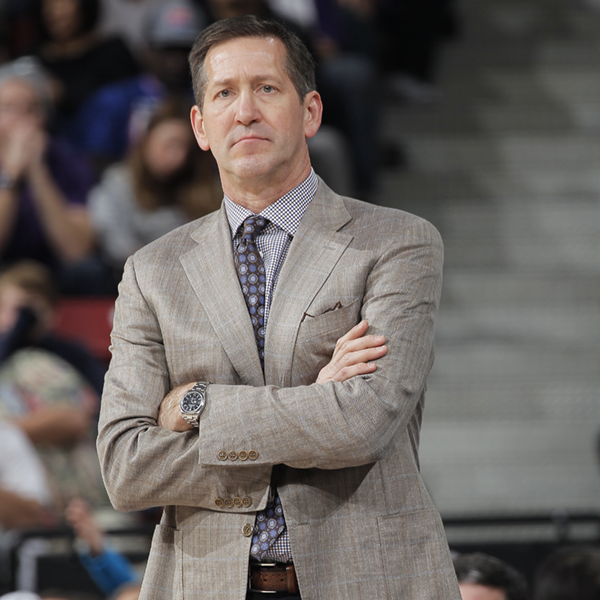 Jeff Hornacek is an open-minded, poised leader who strongly believes in letting his players play – and not just his stars. That is to say, he places a major emphasis on the development of all his players including the bench – who currently rank tied for 1st in the NBA with 43.9 points per game scored by their reserves.
It's a strategy that's worked wonders for a relatively young and inexperienced team that is habitually bet against.
Following the Suns' trade of Anthony Tolliver to Detroit in exchange for Tony Mitchell on December 24, the average age of the Suns' current 15-man roster as of the start of the 2014-15 season would be 25 years, two months and 17 days. Furthermore, the Suns are among the youngest teams in the NBA in terms of both average age and average number of NBA games played. Of NBA opening night rosters, the Suns had the seventh youngest roster in terms of age (seventh last season) and the third youngest team in terms of NBA games played (second last season).