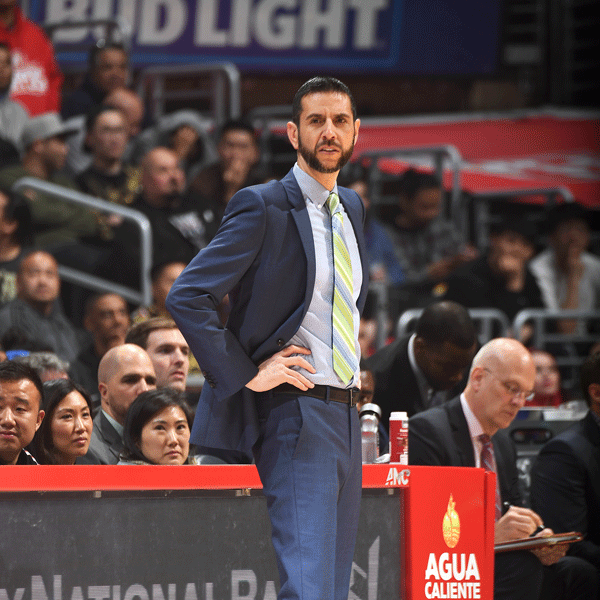 Charlotte Hornets coach James Borrego often tells a story about that day more than a decade ago when Gregg Popovich asked him what he thought about a particular strategy.
Borrego, then the San Antonio Spurs' video coordinator, never imagined Popovich, the Spurs' Hall of Fame coach, soliciting his opinion. He was lost for words, and Borrego promised himself he'd never again be unprepared if Popovich called on him.
Popovich found that story interesting Monday because "unprepared" is the last word he'd use to describe protege Borrego. Hours before the Hornets upset the Spurs at AT&T Center 108-93, Popovich said Borrego was so exceptional at an entry-level job that he made it impossible not to promote him to assistant coach.
Click here to read the full article: How 'perfect' videos were James Borrego's first step in path to coaching the Hornets
Source: www.charlotteobserver.com