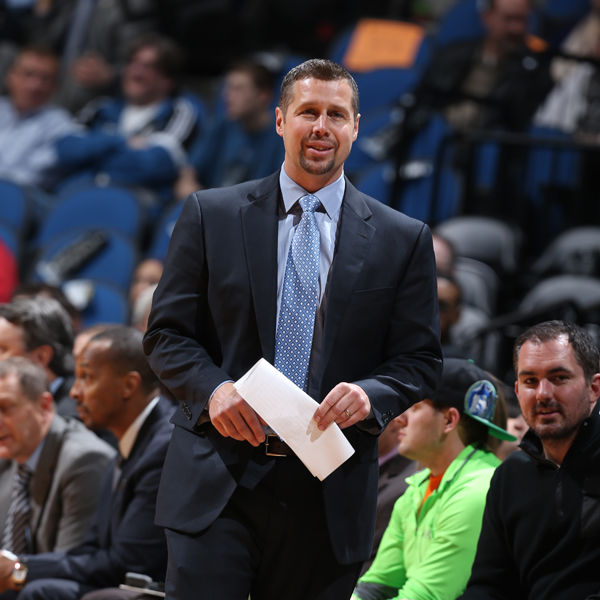 MEMPHIS, Tenn. (AP) — Grizzlies coach Dave Joerger has signed a contract extension to remain in Memphis after speaking to the Minnesota Timberwolves about their vacancy.
The Grizzlies announced Joerger's extension Tuesday. Terms of the deal weren't disclosed.
In a statement released by the team, Grizzlies controlling owner Robert Pera said that "following an open and honest dialogue with Dave, it became clear that Dave was fully committed to Memphis and we are committed to him."
Joerger had interviewed with the Timberwolves twice in three days before deciding over the weekend to stay with the Grizzlies.
Joerger went 50-32 and helped Memphis earn the No. 7 seed in the Western Conference during his first season on the job. The Grizzlies lost in seven games to Oklahoma City in the first round of the playoffs.
via www.nba.com