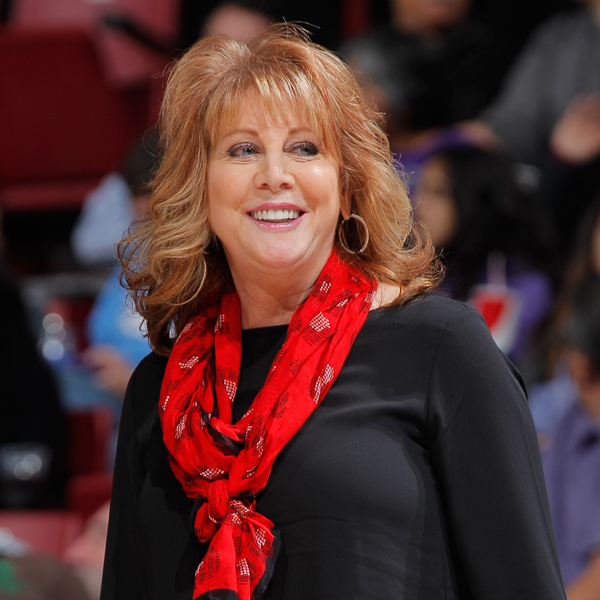 Nancy "Lady Magic" Lieberman continued her legacy of making dreams come true for kids across the country when she presented $10,000 college scholarships to eight Texas high school students.  The kids received the scholarships for excellence in academics, sports, and leadership at their schools and had the checks presented to them at the Nancy Lieberman Charities 5th annual Dream Ball Gala.
For her passionate work through Nancy Lieberman Charities, Nancy has been nominated for the 2016 All Sports United Humanitarian of the Year award that recognizes the efforts of professional athletes as philanthropists.
Nancy Lieberman Charities was established in 2009 with the mission to provide a healthy physical, emotional and mental environment for young girls and boys to build their self-esteem and confidence so they will be able to make the right choices in the future. Nancy Lieberman Charities is dedicated to expanding and ensuring that sports and educational opportunities exist for youth through her basketball camps and clinics, DreamCourts projects, college scholarships, and backpack and laptop programs.