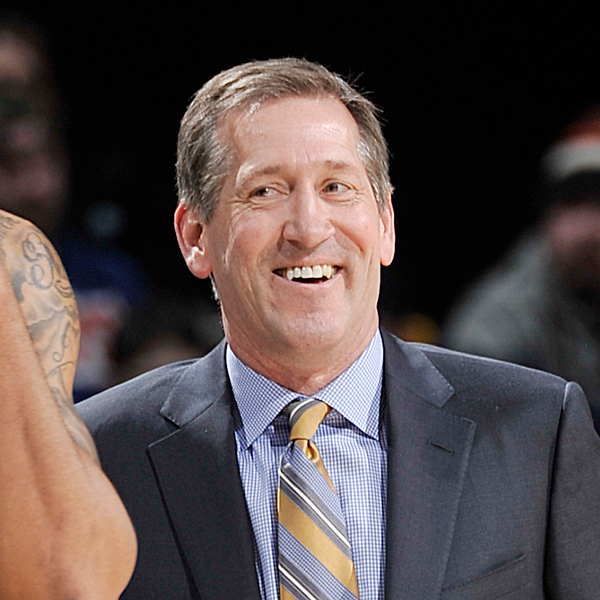 NEW YORK — New York Knickerbockers President Phil Jackson announced today that the team has hired Jeff Hornacek, becoming the 28th head coach in the franchise's 70-year history in the National Basketball Association.
"Jeff has a tremendous basketball acumen and possesses strong leadership skills," Jackson said. "During his career as both a player and coach, he has demonstrated the ability to elevate the game."
Hornacek, 53, most recently led the Phoenix Suns as its head coach over parts of three seasons from 2013 through 2016, while engineering a 23-win improvement and a 48-34 record in his first year leading the organization, becoming the runner-up in the 2014 NBA Coach of the Year voting. He became just the third person in NBA history to be named both Player and Coach of the Month over the course of their career (December 1991, December 2013). He concluded his Phoenix coaching career with a 101-112 (.474) overall record.
"I am extremely excited and honored to be the next coach of such an historic franchise," Hornacek said. "I look forward to working with Phil – a coach and teacher of the game I have admired for many years – and collaborating with him and our staff to take this team to the level that Knicks fans expect."
Read the full press release here: Knicks make it official, hire Hornacek as coach