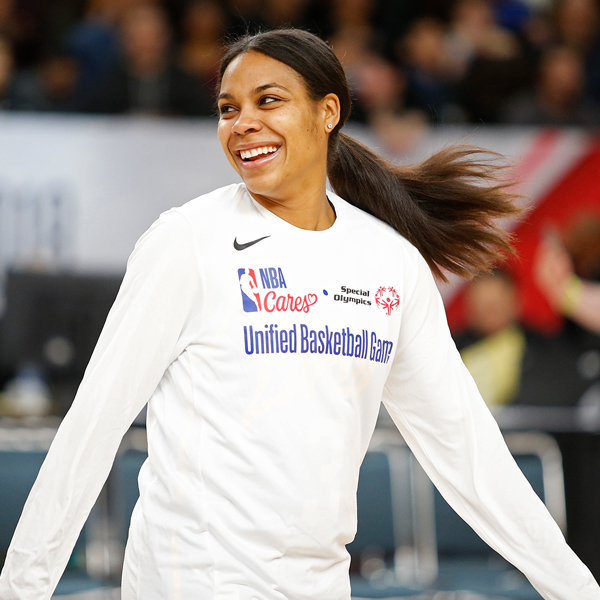 PHILADELPHIA – APRIL 10, 2019 – Philadelphia 76ers General Manager Elton Brand announced today that the team has promoted Lindsey Harding to Player Development Coach.
"Lindsey Harding has quickly become a valued member of our organization and she possesses a great basketball mind," said 76ers General Manager Elton Brand. "Promoting Lindsey to Player Development Coach was a natural fit and our players and staff will greatly benefit from her extensive basketball experience. We look forward to the work she will do on and off the court, in further developing our roster."
In her new role, Harding's primary responsibility will be to monitor and continuously develop players' skillsets through on-court training and daily film breakdown. She will assist the player development department in executing the on-court player development program while supporting the players' off-court development as well. Harding joined the organization prior to the 2018-19 season and served as a pro personnel scout, observing talent at games throughout the country and abroad.
Click here to read the full article: Harding Promoted to Player Development Coach