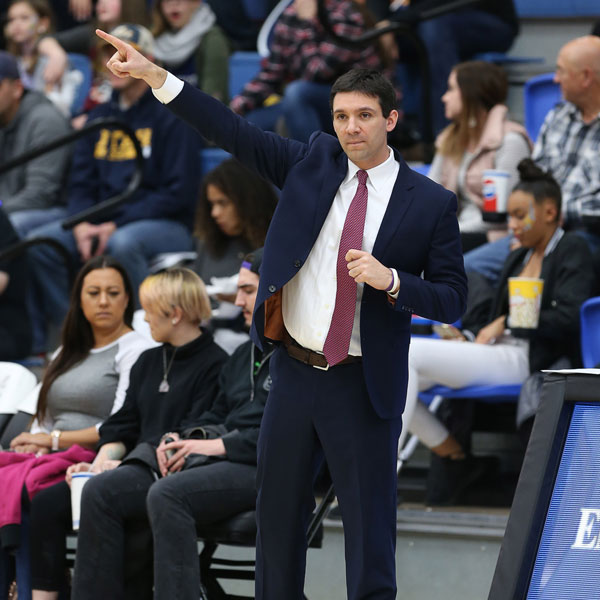 The game had ended hours ago, but Mark Daigneault still sat in his office with Michael Frazier.
This was before Daigneault's five-year G League stint as head coach of the Blue and his transition to Thunder assistant coach last month.
He was a Florida assistant, coaching under Billy Donovan. And Frazier — then a Gators underclassman, now a Rockets guard — was in a shooting slump.
"Don't ever get drunk on success," Frazier remembers Daigneault telling him, "because when you get drunk on success, you have a hangover, and this is what the hangover feels like."
Daigneault joins Donovan's Thunder staff this season after serving as his right-hand man in Daigneault's final seasons at Florida. He made the move from Gainesville to Oklahoma City a year before Donovan. The two briefly re-lived their former coaching dynamic in 2016 when Daigneault filled in for Thunder assistant Mo Cheeks while he was out due to hip surgery. But Daigneault remained committed to the Blue. Until now.
Click here for the full story: 'Don't ever get drunk on success': How Thunder assistant Mark Daigneault grinded his way to the NBA
Source: www.oklahoman.com