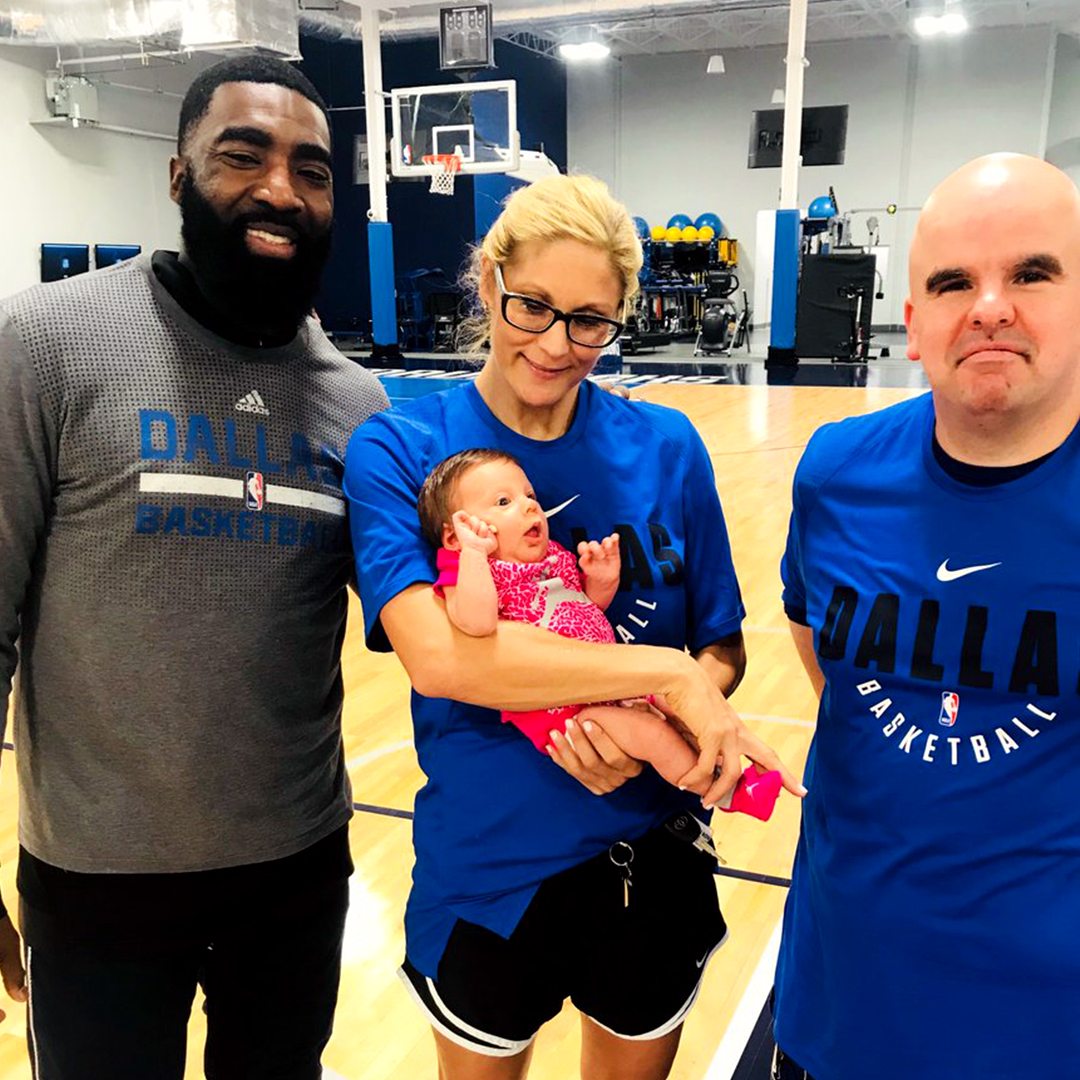 On the far end of the Mavericks' practice court, out of reporters' hearing range, assistant coach Jenny Boucek is casually monitoring the free-throw routine of 6-foot-11, 265-pound DeAndre Jordan, by percentage the fourth-worst marksman from the so-called charity stripe in NBA history.
Two dribbles. Fluid follow-through. Swish.
Two afternoons later, in her townhome barely a mile from the Mavericks' practice facility, Boucek is on her knees on an interactive play mat, gently guiding 4-month-old daughter Rylie.
"Tell me where you want to go. See the apple tree? See the bird?"
Which is more wondrous? Rylie pushing herself up on hands and knees months ahead of most babies? Jordan's free-throw percentage rising from a career 44.6 to 73.5 this season? Or single-mom Boucek's multitasking?
Click here for the full article: Jenny Boucek was ready to choose motherhood over an NBA career … now she's the Mavs' first female coach
Source: www.heraldcourier.com