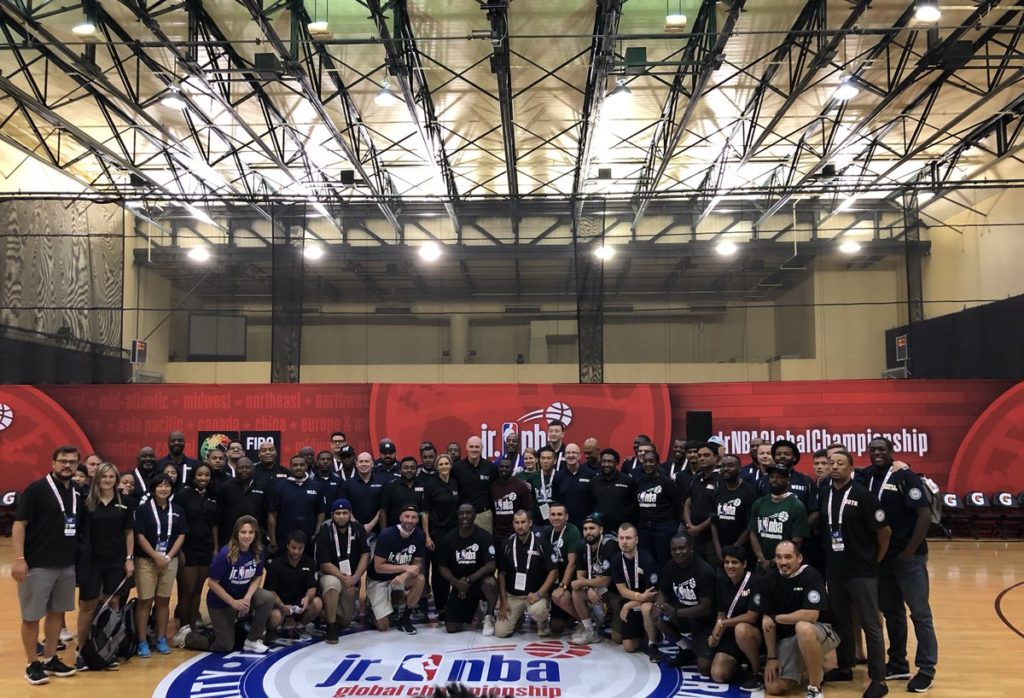 KISSIMMEE, Fla. – Rick Carlisle was in his element Thursday evening.
He had an attentive audience of international coaches as part of the Jr. NBA Global Championship at ESPN's World of Sports at Walt Disney World.
The Mavericks' coach, and assistant Jenny Boucek, were in teaching mode. And they had eager students, coaches from all over the world who are in charge of working with some of the best 13- and 14-year-old players in their respective regions.
They want to work on their craft, just as the kids they're coaching want to get better, too. And in the Youtube generation, challenges are different. But the NBA's junior program is serving a vital purpose.
Click here for the full article: The art of coaching is different these days, especially at grass-roots level
Source: www.mavs.com