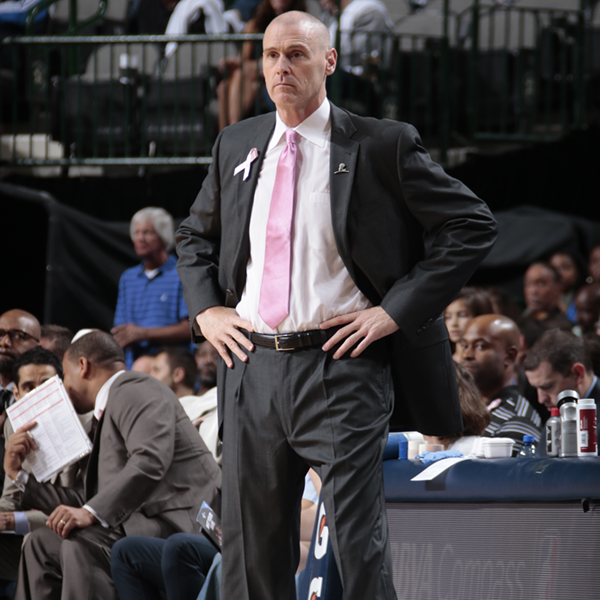 DALLAS — The Dallas Mavericks announced today they have signed head coach Rick Carlisle to a contract extension. Per team policy, terms of the deal were not disclosed.
"We are excited to retain coach Carlisle in the Mavericks family," owner Mark Cuban said. "He is a championship-caliber coach that has made this organization better on and off the court."
Carlisle is in his eighth season at the helm for the Mavericks and holds a record of 340-222 (.605) with Dallas. He became the winningest coach in Mavericks' franchise history surpassing Don Nelson (339 wins) when Dallas defeated the L.A. Lakers last Sunday in Los Angeles.
View the full article via www.mavs.com:
Mavericks Sign Head Coach Rick Carlisle To Contract Extension