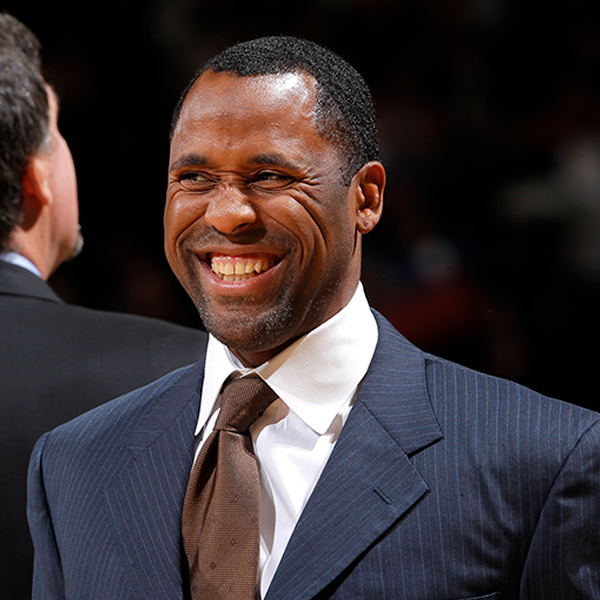 Via Ronald Tillery, USA TODAY NETWORK – Tennessee
The Grizzlies hired Greg Buckner as an assistant coach, and he will join the bench Friday night when they host the Toronto Raptors, according to a source close to the team.
Buckner, 41, most recently served as an analyst for Fox Sports Southwest. He opined during the pregame, halftime and post-game shows during Dallas Mavericks games. Buckner worked with Grizzlies interim coach J.B. Bickerstaff on the Houston Rockets' staff.
Click here to read more: Memphis Grizzlies hire former player Greg Buckner as assistant coach