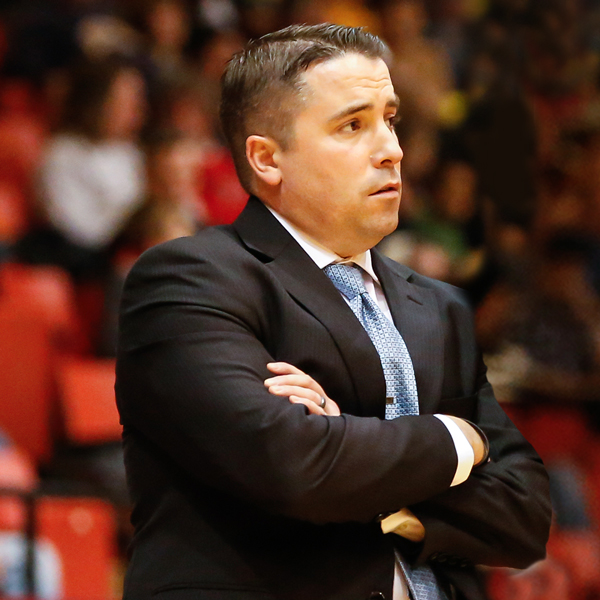 Source: Tom D'Angelo, Palm Beach Post
MIAMI – Erik Spoelstra was a little busy to watch assistant Dan Craig's unofficial NBA coaching debut Sunday, but he has caught up since spending that day welcoming his first child into the world.
Spoelstra, who returned to the bench for Tuesday's convincing victory over Cleveland after he and his wife, Nikki, had their first child, Santiago Ray, on Sunday, praised Craig's coaching skills, saying Craig, 37, is ahead of where Spoelstra was at Craig's age.
"When I was that age I was becoming the head coach of the Heat but I told him, 'you're a thousand years ahead of where I was at that time,''' said Spoelstra, 47, who is in his 10th season as head coach.
"DC's so much further advanced than I was even my first game. I didn't know what I was doing. DC's a well-schooled, well-drilled basketball coach. This guy's ready to be a head coach right now in the league. He can certainly handle one game. This whole operation the way we've worked it guys have really stepped up and taken on more responsibility."
Miami Heat assistant coach Dan Craig calls a play for his team as they played against the Indiana Pacers during the second half of Sunday's game in Indianapolis.
Spoelstra left the team Saturday when learning Nikki went into labor and missed the first game of his head coaching career the next day. The Heat lost to the Pacers in overtime and although Craig was the acting coach, the loss goes on Spoelstra's record.
Spoelstra said Craig "looks totally comfortable" in the head chair, especially after the experiences of coaching the Heat's summer league team and the franchise's developmental league team in Sioux Falls. Craig coached the Skyforce to the 2015-16 D-League championship. Craig is in his second season as Spoelstra's assistant head coach.
As for Spoelstra, he leaned on assistant Ron Rothstein his first season. Rothstein was a long-time NBA coach who had stops in Miami and Detroit as a head coach as well as being an assistant for 22 years. Rothstein was the first head coach in Heat history.
To continue reading, click here: Heat coach Erik Spoelstra says assistant Dan Craig ready to be NBA head coach 'right now'