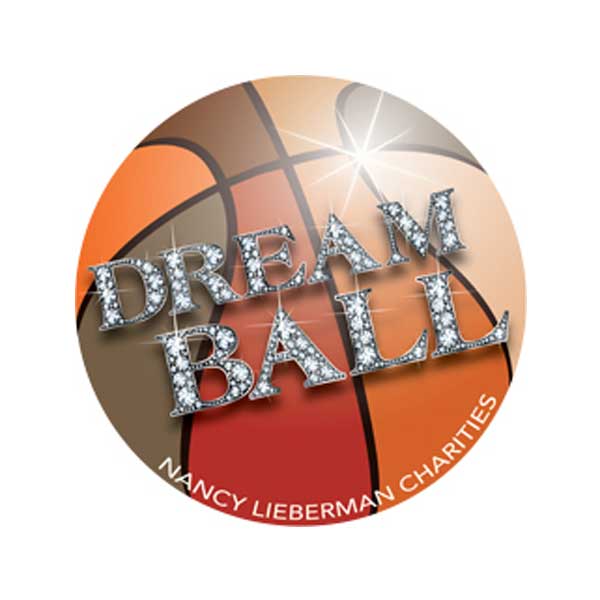 Expectations create challenges. When people anticipate you'll deliver something, you kind of have to do it. Basketball Hall-of-Famer Nancy Lieberman made a career out of going beyond the norm, from making an Olympic team as a high schooler to playing in men's leagues to coaching in the NBA. When she started a charity, she wanted to make it bigger and better, too.
"I think all along she was trying to take it to where it is today, in 2017, and that's where she's having a huge red-carpet affair and big-time people coming and donating and just giving back," said Theresa Pusateri, who assisted Lieberman in the formative years of what was then called the Nancy Lieberman Foundation (now Nancy Lieberman Charities).
Helping the Dream Ball grow has certainly required Lieberman's legendary energy and connections. Notables the caliber of Emmitt Smith and Martina Navratilova attended the 2012's inaugural Dream Ball, entitled "A Night of Magic with Lady Magic," and many more have followed. Maintaining their participation, and that of sponsors and ticket buyers, has required making sure they enjoy themselves enough to want to return the next year. Here then, are a few of the memorable moments from past Dream Ball galas that might have caused folks to jump up from their chairs and take notice.
To read more click here: Memorable Dreams
Tickets are available at nancyliebermancharities.org