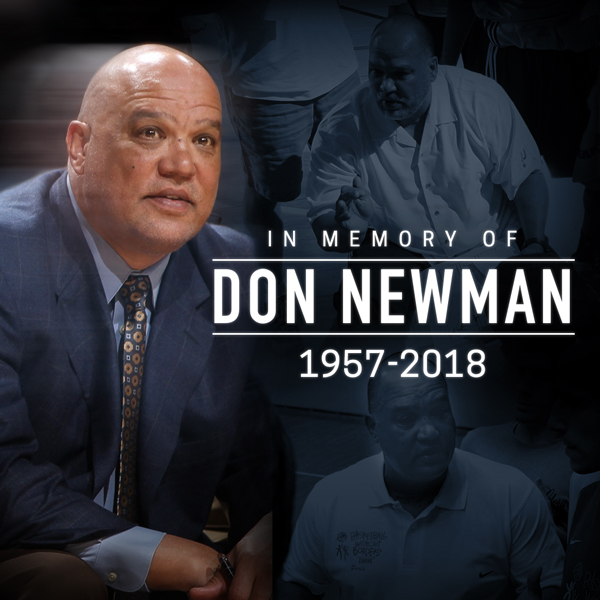 NEW YORK, September 12, 2018 – The membership of the National Basketball Coaches Association (all Head and Assistant Coaches in the NBA and its alumni group) mourn the passing of legendary Assistant Coach, Don Newman. Coach Newman won two NBA championships and was instrumental to the success of the San Antonio Spurs as an assistant for Coach Gregg Popovich. Coach Newman also served as an Assistant Coach for the Milwaukee Bucks, New Jersey Nets, and Washington Wizards.
Our thoughts and prayers go out to the entire Newman family during this difficult time.
About the NBCA: The National Basketball Coaches Association (NBCA) is the labor association that represents basketball coaches in the National Basketball Association (NBA). Founded in 1976 by legendary Boston Celtics player and coach, Tommy Heinsohn, the NBCA consists of all NBA Head Coaches, Assistant Coaches and alumni, and works closely with the NBA on all matters that pertain to the coaching profession.