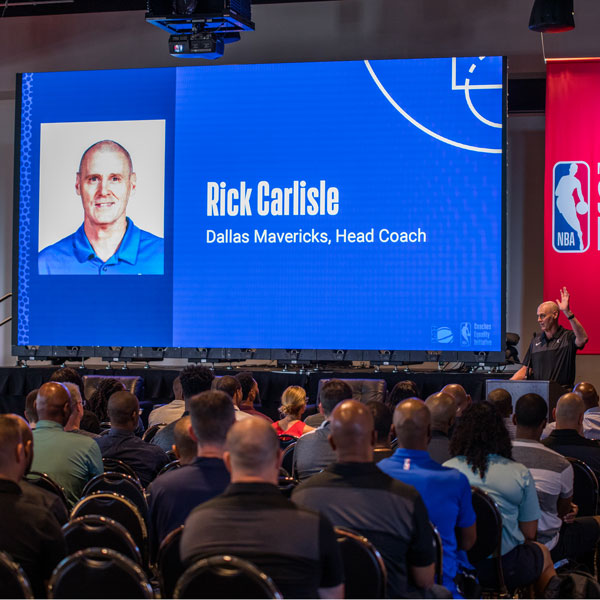 Most people know that NBA Summer League is about development.
It's the first taste for rookies, both drafted and undrafted, of life in professional basketball. It also serves as an opportunity for younger players trying to earn playing time they missed out on during the regular season due to roster depth.
What most don't know about Summer League, is that development isn't constricted to just players.
In fact, Summer League has quickly become an audition for rising assistant coaches to strut their X's and O's and game management skills in a no-consequence exhibition environment. And this year, the NBA and the National Basketball Coaches Association (NBCA) upped the ante off the court with the introduction of the NBA Coaches Equality Initiative.
Click here to read the full article: Las Vegas Summer League Brings NBA, Coaches Association Together For Inaugural Development Summit
Source: www.forbes.com
[dopwgg ID= 69]