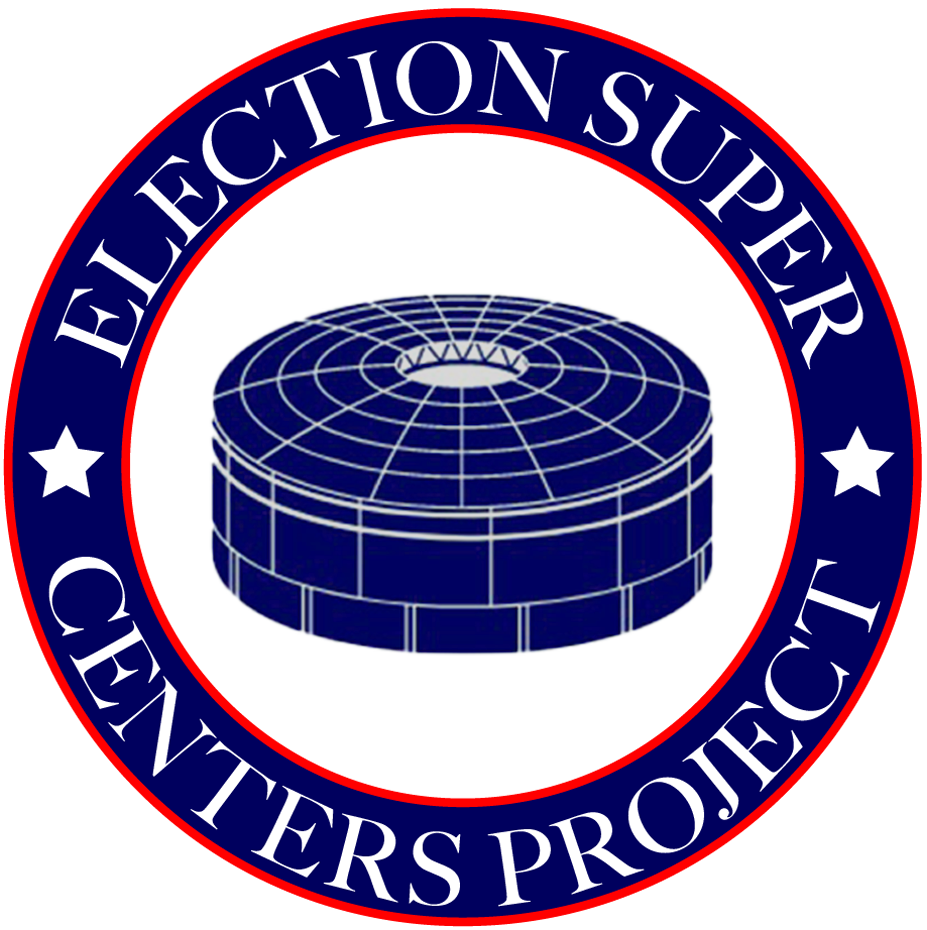 Great work by Los Angeles Clippers Head Coach Doc Rivers for working with the Election Super Centers Project to have the LA Forum serve as a polling place for the upcoming November election.
The Election Super Centers Project is a nonpartisan, joint initiative of the National Vote at Home Institute and Silver Linings Group, working to help team/arena owners/operators work with election officials to open large venues as poling sites in 2020.
The other NBA teams that plan to open their arenas as polling sites in 2020 include the Atlanta Hawks, Detroit Pistons, Washington Wizards, Golden State Warriors, Indiana Pacers, Dallas Mavericks, and Milwaukee Bucks.
The campaign will be coordinated to support the existing work of such partner organizations as Voto Latino, HeadCount, the Black Male Voter Project, and Rock the Vote to maximize turnout in 2020.
Los Angeles Clippers Head Coach Doc Rivers noted, "Having additional venues available that are large enough to ensure ample social distancing with extensive health and safety protocols in place is important during this unprecedented time. These supplemental venues ensure people can exercise their right to vote. We will continue to work hard off the court to secure as many large arena and venues as possible."
Check out the full press release here: https://www.prnewswire.com/news-releases/nba-mlb-nfl-nhl-teams-to-make-arenas-available-as-election-super-centers-301112429.html?tc=eml_cleartime