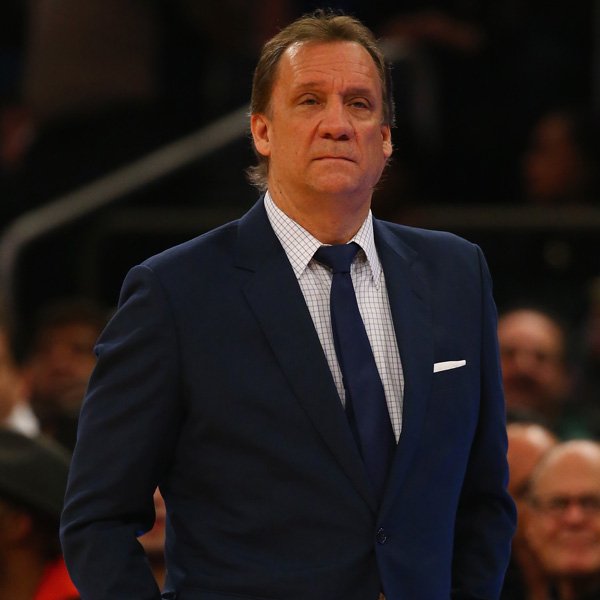 The membership of the NBA Coaches Association (all Head and Assistant Coaches in the NBA and its alumni group) mourn the passing of our brother, Coach Flip Saunders.
NBA Coaches Association President Rick Carlisle released the following statement:
"Flip's innovativeness, competitive integrity and coaching longevity make him one of the most respected coaches in NBA history. Our heartfelt condolences go out to the entire Saunders family. The NBA coaching profession has lost a great man."
For over 20 years Flip Saunders was an involved and active member of the NBA Coaches Association and a strong voice for the profession of NBA Coach.  He was also a warm and caring gentleman ready to assist his fellow Coaches.  Whether it be his advice on the business of coaching, the game itself or personal support, his presence in the Association will be missed.
To honor Coach Saunders, the NBA Coaches Association will dedicate the coming NBA season to his memory and during games all Coaches will wear a special "Flip" lapel pin.  Our thoughts and prayers go out to his family and the entire Timberwolves organization.
Read the NBA's full press release here: http://on.nba.com/1GB39ig