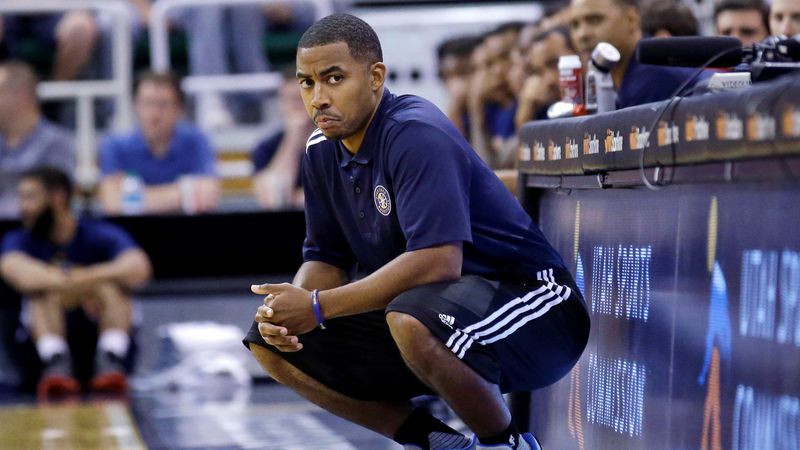 Great article by Stefan Bondy of the New York Daily News on New York Knicks Associate Head Coach Johnnie Bryant's method of focused and personalized player development training that fosters an enduring relationship. Over the course of his career, Coach Bryant has helped develop All-Stars such as Donovan Mitchell, Gordan Hayward, Paul Millsap, and Damian Lillard.
Check out the full article at: https://www.nydailynews.com/sports/basketball/knicks/ny-johnnie-bryant-player-development-interview-20200825-ne4ahmuqsbat7g5zdfcvix4b6i-story.html
(Photo from Rick Bowmer/AP via New York Daily News).