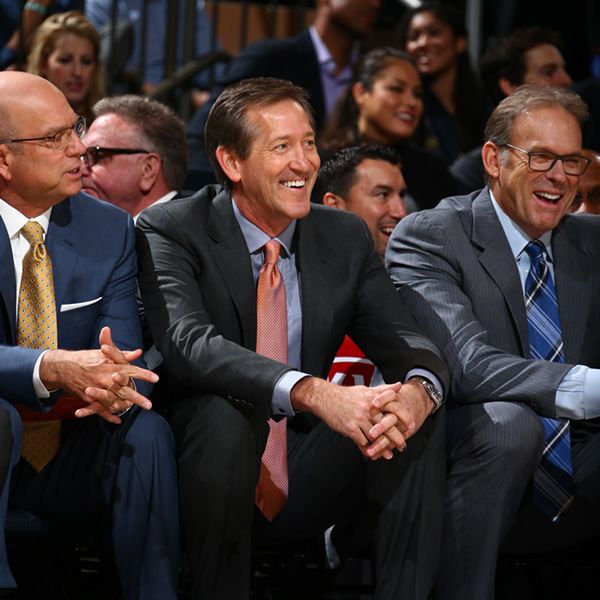 Back in his playing days, more than 20 years ago, there was one night shortly before the trade deadline when the phone rang and a reporter told Jeff Hornacek that he was being traded to the Knicks. And he was ready.
"Anytime you played in New York," he said. "There was always something special about being here as a player."
But the trade never happened and the son of a coach continued on his way, away from the spotlight and glare of Madison Square Garden, finishing up a solid playing career, raising a family and returning to the NBA as an assistantand then a coach. And then the phone rang again.
This time it was his agent telling him that Phil Jackson was going to call, the Knicks president wanting to meet to discuss the team's coaching vacancy.
Click here to read the full story: Optimistic Jeff Hornacek eager to get the ball rolling with Knicks