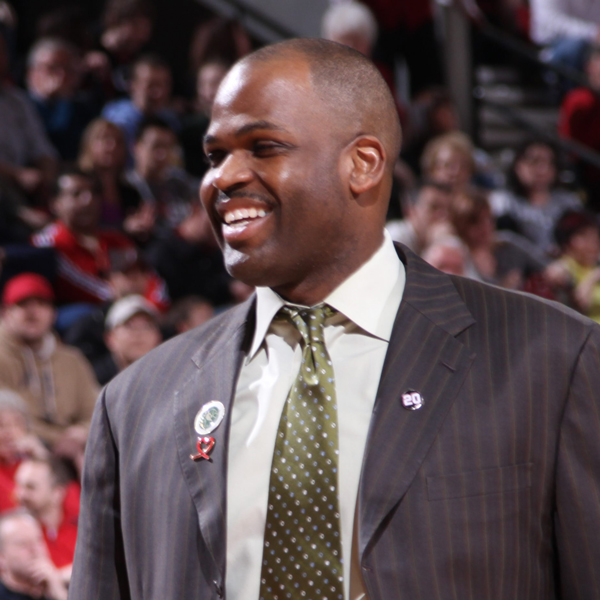 INDIANAPOLIS (AP) — Larry Bird found the Indiana Pacers' new voice on his own bench.  Bird promoted Nate McMillan to head coach Monday, hoping he will change the culture inside the locker room.
"We will respect the game," McMillan said during a news conference. "What I mean by respect the game is that you mentally and physically have to prepare yourself to go out and play hard every single night."
"I like what he did in Portland, I like the fact that he's old-school, I like structure," said Bird, the Pacers' president of basketball operations. "I'm not saying Frank didn't have those things, but I've always admired Nate from afar and that's why it didn't take me long to decide to bring him in here."
After spending all 12 of his playing seasons in Seattle, McMillan put together a solid track record in 12 seasons as a head coach with Seattle and Portland. He was 478-452 in the regular season, 14-20 in the playoffs and worked as an assistant with USA Basketball long enough to earn two Olympic gold medals.
To view more, click here: Pacers promote McMillan to head coach