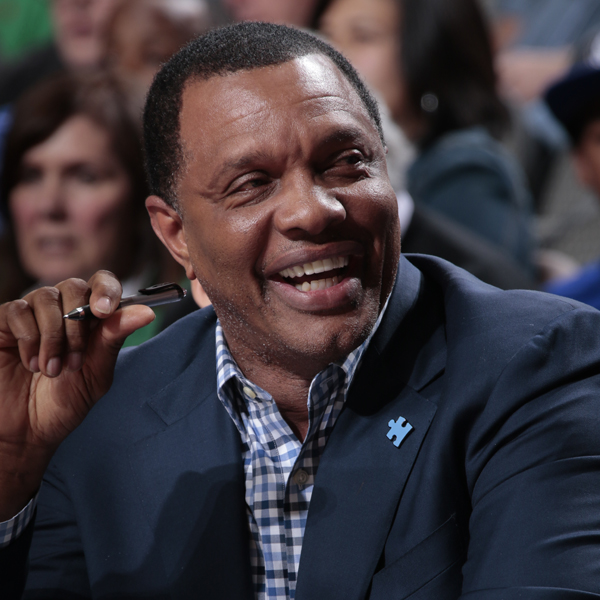 The New Orleans Pelicans have decided that 60-year-old NBA coaching veteran Alvin Gentry is the best candidate to mold a young roster featuring 22-year-old budding superstar Anthony Davis.
The Pelicans hired the Golden State assistant Saturday night. Terms of the deal weren't disclosed.
"We conducted an extensive coaching search that identified Alvin Gentry as the right person to lead our team," Pelicans general manager Dell Demps said in a statement. "Alvin is a well-respected coach that brings many years of experience, a wealth of knowledge, creativity and leadership."
Gentry will remain with Golden State until the Warriors complete the NBA Finals against Cleveland.
"I'm truly honored for the opportunity to lead the Pelicans as their head coach and am anxious to get started," Gentry said in a statement. "However, my responsibilities with the Pelicans will begin immediately after the NBA Finals are completed. Until then, my complete focus for the next two-plus weeks will be with the Warriors and the NBA Finals."
Read full article via: http://on.nba.com/1LXRasz