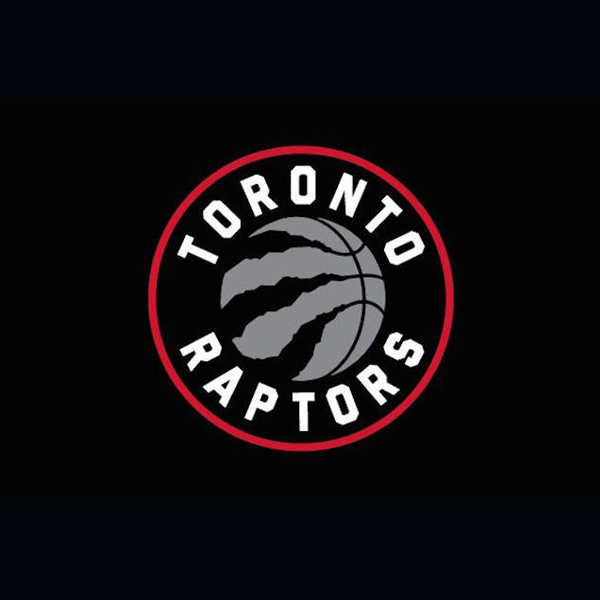 The Toronto Raptors announced Friday they have hired Patrick Mutombo and Jim Sann as assistant coaches on Head Coach Dwane Casey's staff. In addition, assistant coach Jama Mahlalela has been promoted and will move to the front of the bench for the upcoming season.
Kalamian enters his second season with the Raptors, while Nurse returns for his fourth campaign with the club.
Mutombo joins the Raptors after one season as an assistant coach with the Austin Spurs of the NBA D-League. Prior to joining the Spurs, Mutombo spent four seasons with the Denver Nuggets (2011-15), including the last three as an assistant coach.
Sann rejoins the Raptors where he served as an assistant coach on Kevin O'Neill's staff during the 2003-04 season. He spent the last three seasons as assistant coach/advance scout with the Brooklyn Nets. Sann was also with the Nets organization for five seasons (2005-10) as an assistant coach/coaching associate.
To read more, click here: Raptors Announce Assistant Coaching Staff