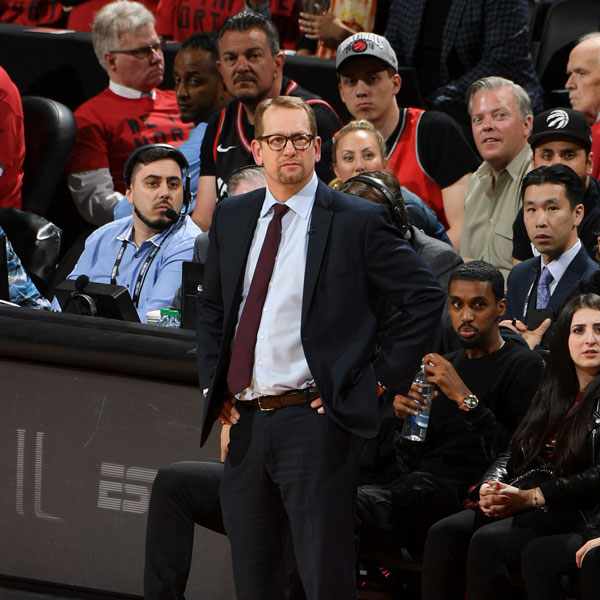 Nick Nurse could have been relaxing and recharging after the Toronto Raptors' heady and historic — and long — NBA championship run.
Instead, the 52-year-old Iowan was on the other side of the world on Saturday, a day before Canada's hodgepodge men's basketball team tipped off the FIBA World Cup against Australia, and a month into his gig as the squad's head coach.
International basketball is a different beast than the NBA. Long flights. Unfamiliar arenas. And for Nurse, a challenging Canadian roster missing all but two of its NBA players.
But the coach is loving every minute of it.
"This is all fun to me. Are you kidding me?" Nurse said. "I've never been to Australia (where Canada just played five exhibition games). I've never been to China. Every day is fascinating to me. It's such an adventure.
Click here for the full story: Nick Nurse thrilled to be coaching Canada at World Cup
Source: www.tsn.ca