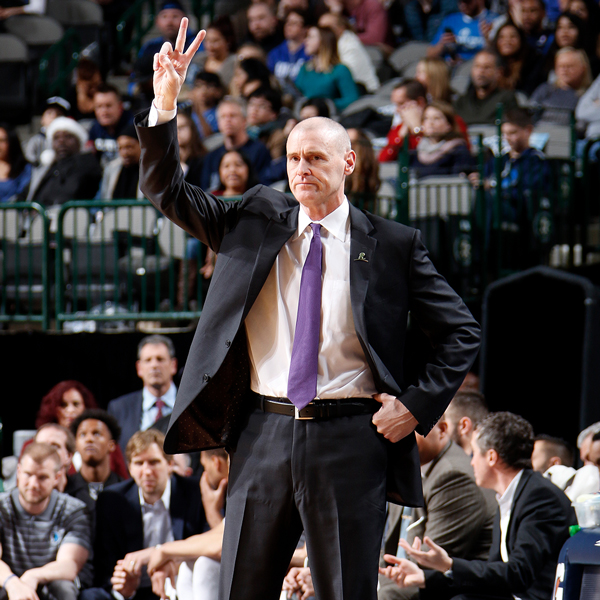 Written by: Eddie Sefko of Sports Day
The win was the 700th of Rick Carlisle's coaching career.
He became the 18th NBA coach to reach the 700-win milestone and he joined San Antonio's Gregg Popovich and the Clippers' Doc Rivers as the only active members of the club.
"I really wasn't counting," Carlisle said. "It means I've been very fortunate to have three great owners and a lot of great players. I've never been one to count that kind of stuff. As time goes on, I count those things even less."
John MacLeod ranks 17th on the all-time wins list for coaches with 707.
Click here to read the full article: With win over Clippers, Rick Carlisle becomes just one of three active head coaches with 700 career wins