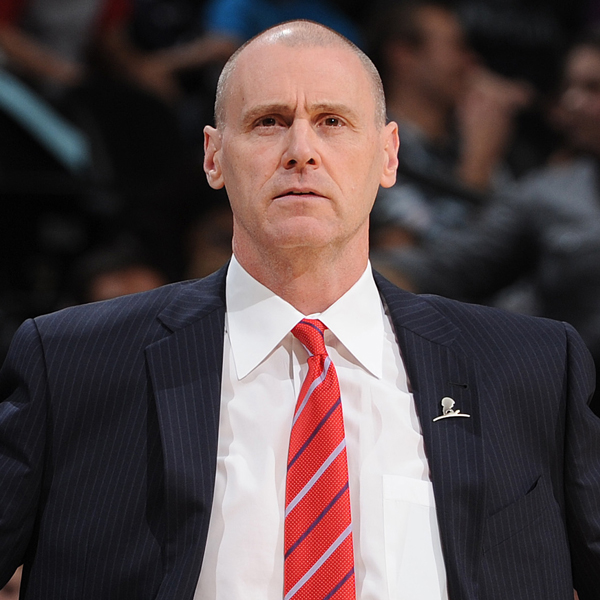 He led the Dallas Mavericks to their first-ever NBA championship during the 2010-11 season, becoming just the 11th person in league history to win a title as both a player and a coach.
Now, Rick Carlisle finds himself atop the franchise's coaching ranks with the most victories in team history.
Leading the Mavericks (2-1) to a 103-93 victory over the Los Angeles Lakers on Sunday, Carlisle saw his team successfully finish off a three-game road trip in style. In the process, Carlisle passed Don Nelson (339) for the most wins in the franchise's coaching history. And although he was admittedly humbled by his latest coaching achievement, Carlisle took time to show respect to his predecessor, Mavs owner Mark Cuban and 13-time All-Star Dirk Nowitzki following Sunday's win.
Read more via www.mavs.com:
Rick Carlisle rightfully takes his place atop Mavs' coaching ranks with most wins in franchise history