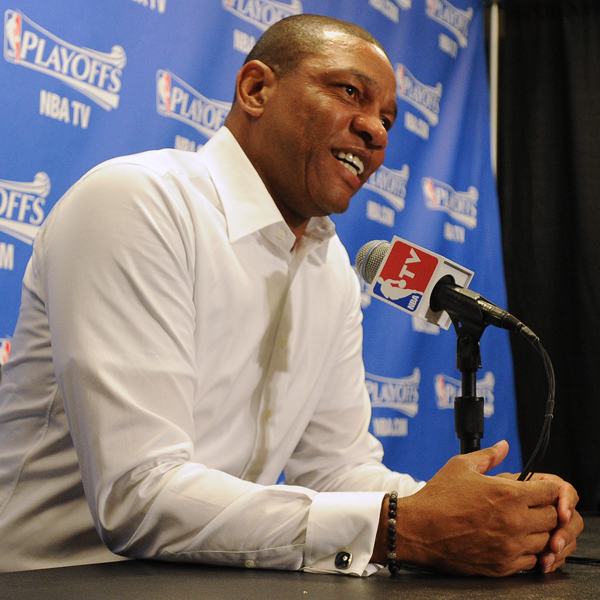 The Los Angeles Clippers have restructured their basketball leadership, changing coach Doc Rivers' front-office title to president of basketball operations.
Rivers will continue to coach the Clippers under the changes made Monday.
Longtime Rivers assistant Kevin Eastman will become the Clippers' vice president of basketball operations, reporting to Rivers and supervising the franchise's basketball dealings.
Pro scouting director Dave Wohl was named the Clippers' general manager, and former GM Gary Sacks was demoted to assistant general manager. Wohl has spent more than four decades in the NBA, including a stint as New Jersey's head coach.
The Clippers won the Pacific Division and then reached the second round of the Western Conference playoffs this spring while owner Donald Sterling was being forced out of the league for racist remarks.
via www.nba.com