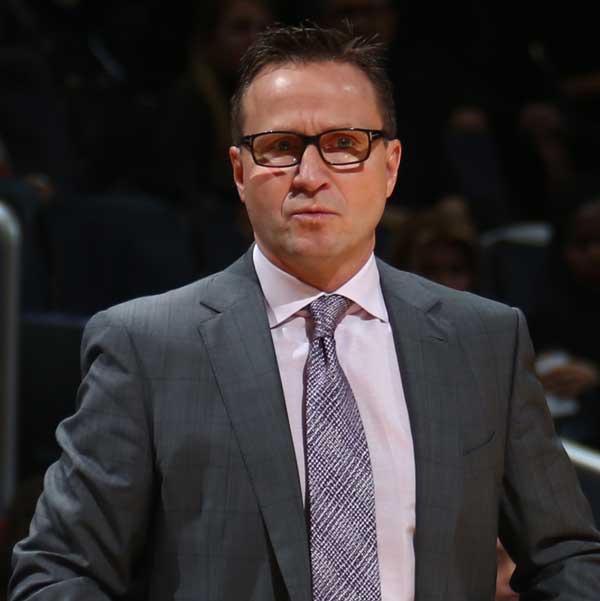 When the Washington Wizards walked into The Palace of Auburn Hills on Saturday night, they had, in a sense, already arrived.
After starting the season with a 2-8 record, the Wizards have ascended to relevancy. Since the beginning of December, they have the seventh-highest offensive rating and the third-best overall shooting percentage in the league while winning 17 of 25 games before Saturday's matchup with the Detroit Pistons.
Before the game, Coach Scott Brooks was asked how much the second unit had attributed to the recent success.
"I thought you were going to say [it's been the] coaching," Brooks joked.
Brooks was going for the laugh. He would never take sole credit for the team's turnaround. But the Wizards would not have reversed course without Brooks and his unwavering belief in his system contrasted by his "players' coach" persona.
At the moments when the Wizards' season seemed to be spiraling into despair, Brooks simply solved puzzles while saving his pellets. There were no chairs thrown, no dry-erase boards broken in two, no profanity-laced tongue lashings behind closed doors.