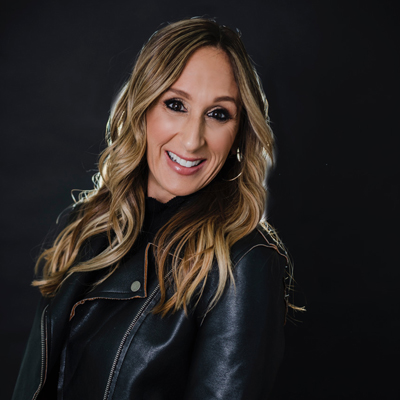 The NBA Coaches Association welcomes the services of Ms. Stacy Goldberg (MPH, RN, BSN), a nutrition and healthy lifestyle professional that will be working directly with the members the NBA Coaches Association.
A self-proclaimed "healthy & allergy free food product fanatic" and nutritional consultant, Stacy recognizes the importance of managing a "free from lifestyle" in a nutritionally sound, simple way. Stacy works with a diverse client base, ranging from children to elite professional athletes, and currently serves as the nutritional consultant for the Cleveland Cavaliers. She also provides/selects Savorfull foods for teams such as the Charlotte Hornets and the Houston Rockets.
The job of an NBA Coach is an extremely demanding and stressful one. The importance of good nutrition and a healthy lifestyle has always been an important focus of NBA teams with respect to their players. Stacy will now bring this same level of focus to members of the NBA Coaches Association.
Stacy's role will be to focus on the specific ways coaches can meet the unique challenges faced by an NBA Coach in maintaining a proper diet, getting the proper amount of sleep and exercise, avoiding illnesses that come with a highly stressful job (and one that requires constant airline travel) as well as providing to the Coach's family access to a trained professional in the nutritional and health field.
For more about Stacy visit: www.savorfull.com