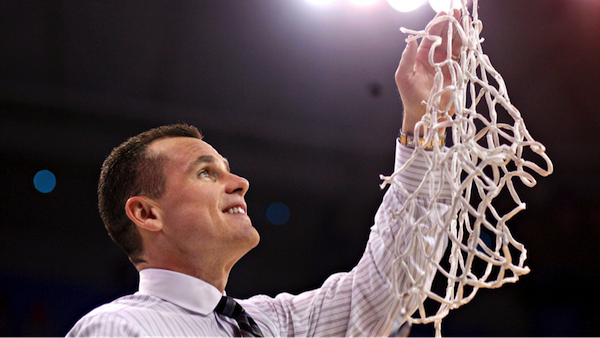 Great article by Matt Baker of the Tampa Bay Times on Oklahoma City Thunder Head Coach Billy Donovan and how the Florida Gators are naming their basketball court after the legendary coach.
During his tenure at UF (1996-2015), Donovan coached the Gators to two national titles, four Final Fours, seven Elite Eights and 14 NCAA Tournament berths.
The formal introduction will take place on February 15, 2020.
Check out the full article here: https://www.tampabay.com/sports/gators/2019/12/06/florida-gators-naming-basketball-court-after-billy-donovan/