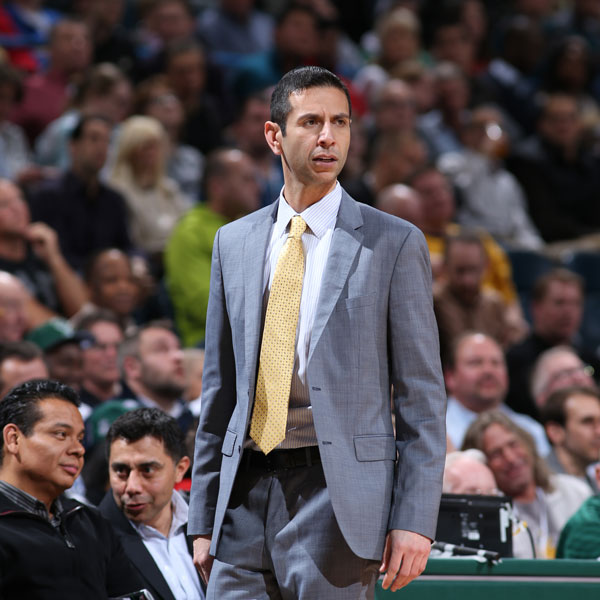 The pungent smell of ammonia in hair-perm formula is hard to forget.
"James smelled a lot of perms in his life," said Lydia Borrego, mother of new Charlotte Hornets coach James Borrego.
For the Borrego family, that was the scent of industriousness. Lydia was a single parent raising James and his sister, Jessica, in Albuquerque, N.M. She had to provide for them financially and was determined not to be away from them to work. She had a beautician's license, so if someone needed a cut or a hair color or a perm and could only be available at odd hours, Lydia and her home were open for the work.
Read more here: To reveal the man Hornets' James Borrego is, ask the woman who raised him on her own
Source: www.charlotteobserver.com