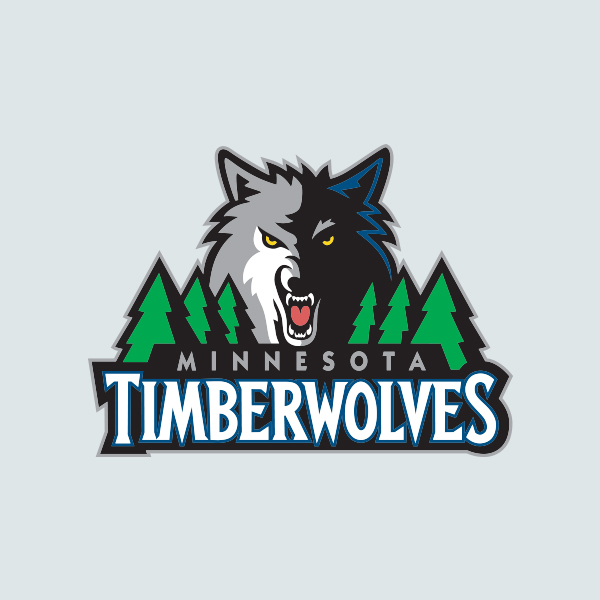 The Minnesota Timberwolves today announced additions to the team's coaching staff for the 2016-17 NBA season, naming Andy Greer and Rick Brunson as Assistant Coaches, Peter Patton as Shooting Coach, Daisuke Yoshimoto as Special Assistant to the President of Basketball Operations and promoting Vince Legarza to Player Development Coach. Ryan Saunders will also continue in his capacity as Assistant Coach.
Greer joins the Timberwolves after spending last season as an Assistant with the Toronto Raptors under Dwane Casey. Before joining the Raptors, Greer spent five seasons on Head Coach Tom Thibodeau's staff in Chicago. Greer's NBA resume also includes Assistant positions with the Memphis Grizzlies (2007-09), Houston Rockets (2003-07) and New York Knicks (2001-03), and Scout for the Portland Trail Blazers (2009-10).
Brunson is entering his third season coaching under Coach Thibodeau, previously serving as an Assistant Coach in Chicago from 2010-12. He got his start in the NBA coaching ranks as an Assistant with Denver in 2007 before stops in Chicago and Charlotte (2012-13). A nine-year NBA veteran, he played with seven different teams from 1997-2006, including playing in New York (1998-2000) and Houston (2005-06) when Thibodeau served as an Assistant Coach.
To read more about the new additions, click here: TIMBERWOLVES ANNOUNCE COACHING STAFF ADDITIONS