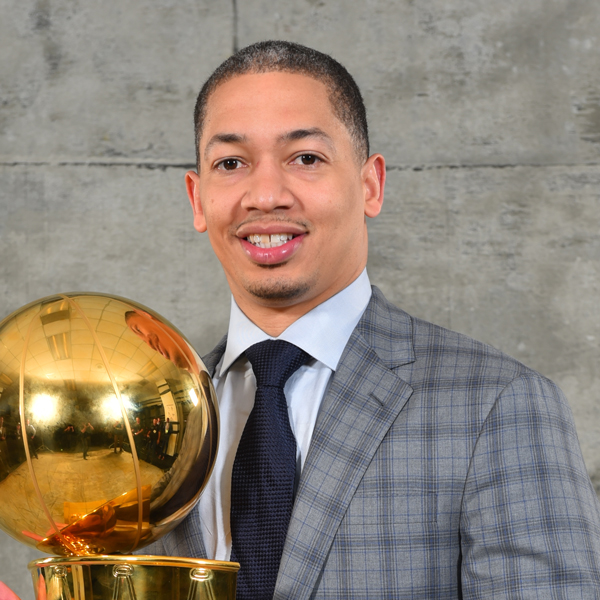 Tyronn Lue, the only player in Nebraska basketball history to win an NBA Finals championship as a player and coach, and already a member of the Nebraska Basketball Hall of Fame, is having his Husker jersey retired.
The Nebraska Athletics Department honored Lue during the first quarter of Saturday's football game against Oregon and announced to the Memorial Stadium crowd it will retire Lue's jersey on Thursday, Feb. 2, when Nebraska hosts Michigan State in men's basketball at Pinnacle Bank Arena.
"Tyronn has achieved at the highest level as both a player and a coach and has been a great ambassador for Husker Athletics and the University of Nebraska," Nebraska Director of Athletics Shawn Eichorst said.
Read more here: Nebraska to Retire Lue's Jersey