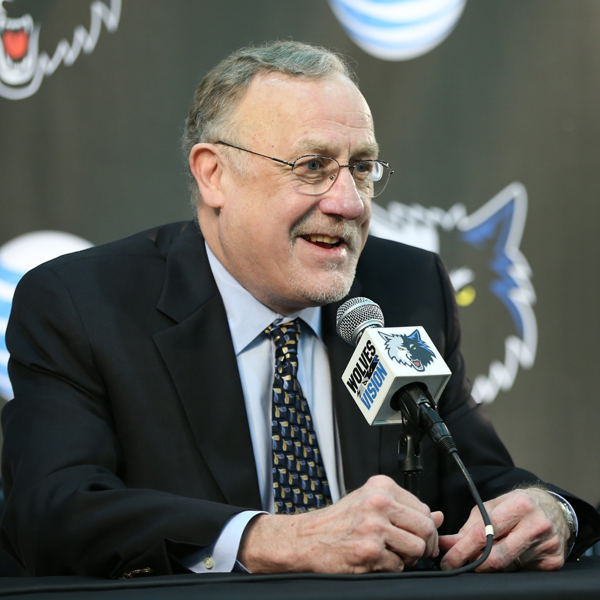 MINNEAPOLIS (AP) — Timberwolves coach Rick Adelman has decided to retire after 23 seasons.
Adelman announced his decision Monday at a morning news conference.
Adelman's career includes 1,042 victories, eighth on the NBA's career list. He coached in Portland and Sacramento and also had stops in Golden State and Houston.
Adelman just completed the third season of a four-year deal with Minnesota. There was a mutual option for the final year of the deal.
After missing the playoffs for the third straight season, and with a wife who is being treated for seizure disorders, Adelman decided it was time to go. He will serve as a team adviser.
via www.nba.com